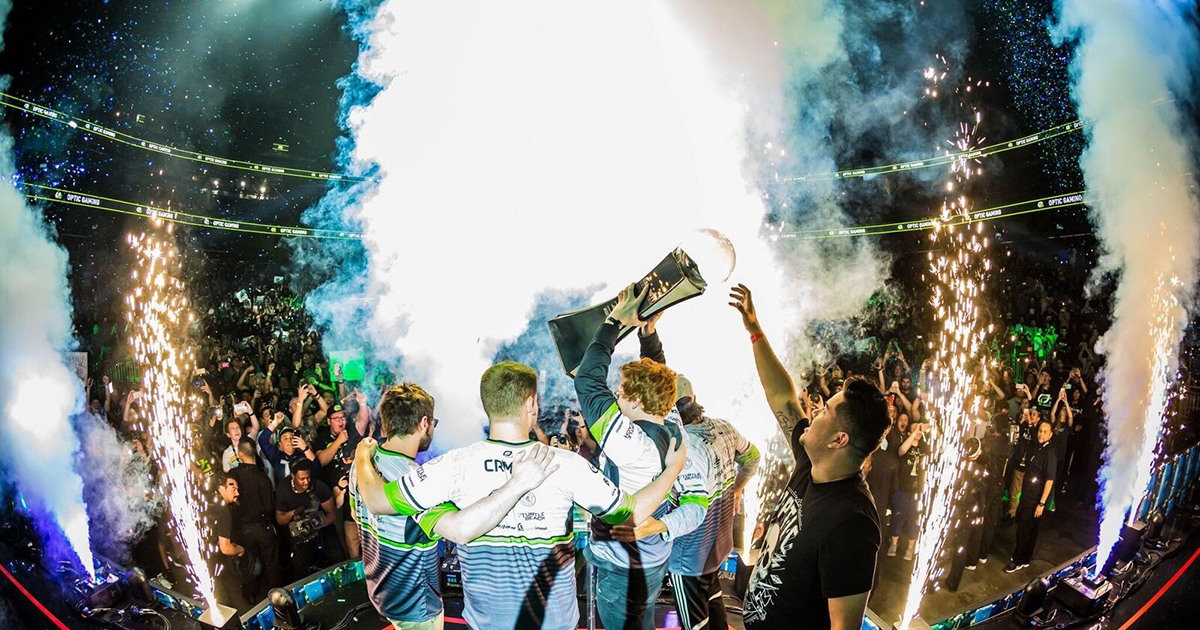 When Mike Taramykin moved to Florida to work at video game maker Electronic Arts, the New York City native told his wife they wouldn't stay longer than three years.

Taramykin, an executive, couldn't imagine permanently leaving the frenetic energy and professional opportunities that exist in his hometown.

That was more than 13 years ago.
Learn More