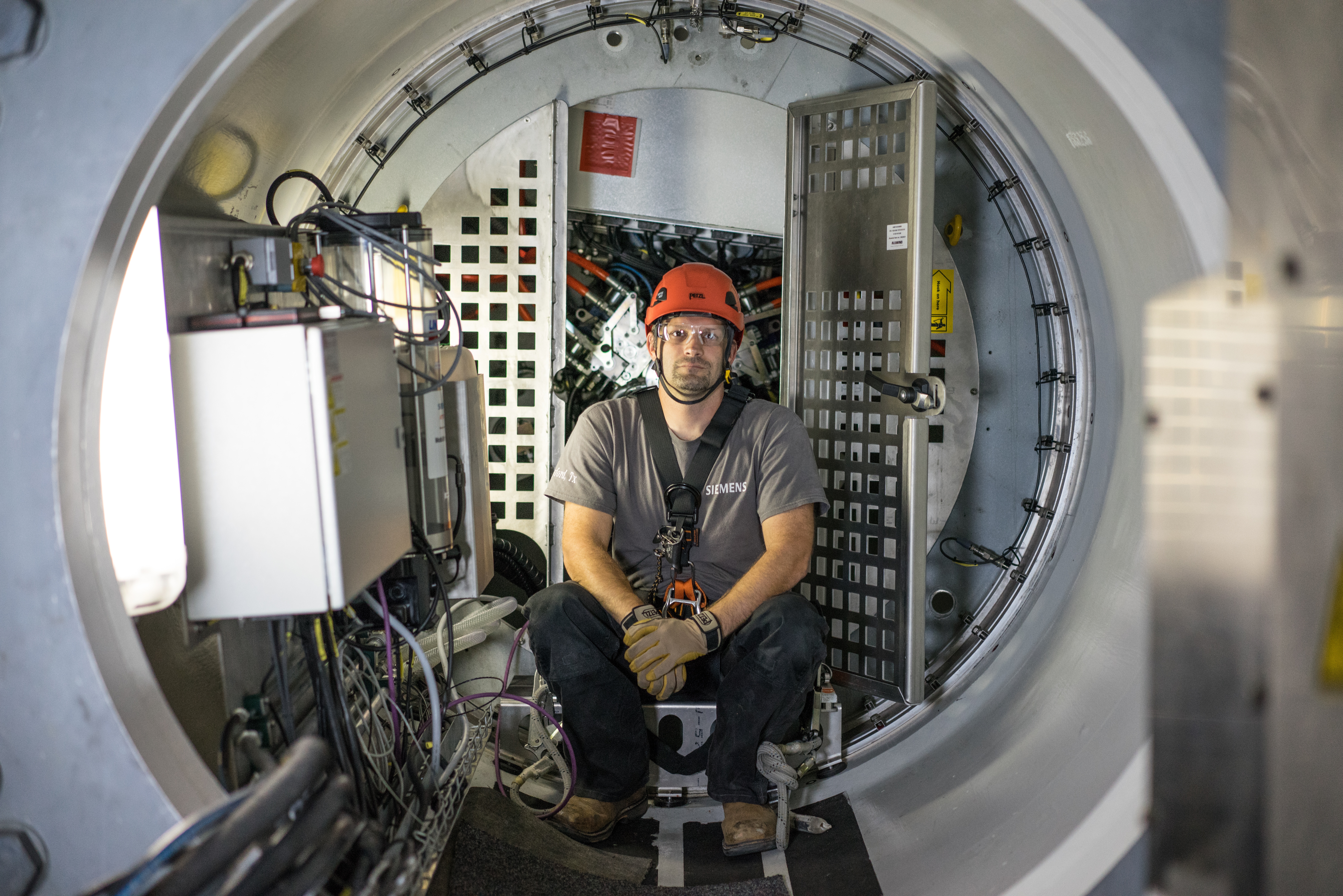 The Orlando region ranked, once again, as the No. 1 metro area for new jobs gained in Florida, according to the August 2015 employment data. The Orlando area has created 42,100 new jobs and the unemployment rate has declined by 1.2 percentage points over the year.
In August 2015 the Orlando area also had the second-highest online job demand in Florida with 37,141 openings and ranked No. 2 for high wage science, technology, engineering and math (STEM) demand in the state with 9,616 STEM related job openings.
More than 37,900 Floridians were also placed in jobs by CareerSource Central Florida and regional workforce boards in the state.
For August 2015 employment data, click here.