Each year, the Orlando EDC brings together local business and community leaders for a night of networking, BBQ and fun. This year the Orlando EDC's BBQ on the Blvd on Nov. 4th will debut the Tech Tent, to celebrate the recent exponential growth of Orlando's tech scene with a few local tech companies.
Sponsored by the Florida High Tech Corridor Council in partnership with the Orlando Tech Association, the all-new Tech Tent will feature: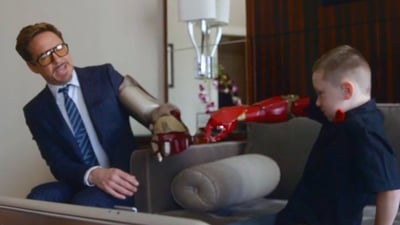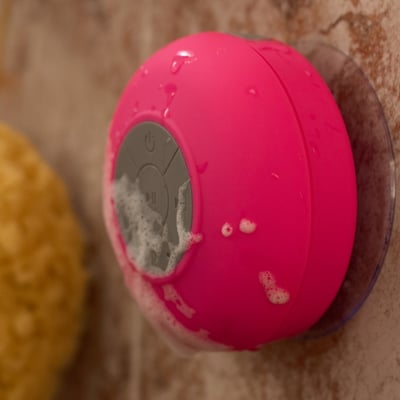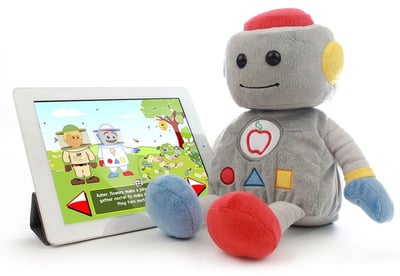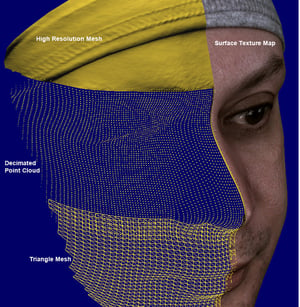 Join us for the BBQ on the Blvd and discover some of Orlando's latest tech innovations in the Tech Tent. Click here to learn more.
Check back for updates on the tech in the Tech Tent.