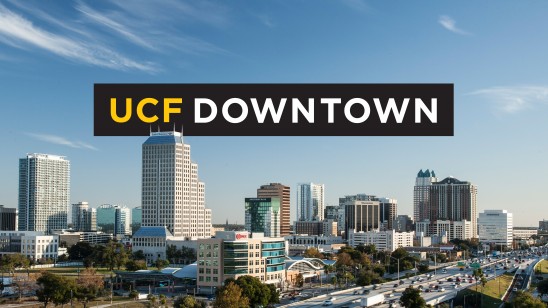 What does downtown Phoenix and San Antonio have in common? – A thriving state university campus.
The introduction of several thousand college students to a downtown core can provide a major boost in not only the economy, but also the diversity of a downtown district. Phoenix, Arizona and San Antonio, Texas have certainly felt the benefits from having a downtown campus.
Now, it's Orlando's turn.
For nearly a year, the University of Central Florida (UCF) has led the charge to create a game-changing campus in the heart of downtown Orlando. UCF plans to build a 15-acre campus that is expected to serve about 7,700 UCF and Valencia College students, providing access to higher education possibilities, preparing a highly-skilled workforce and creating an investment in the future of downtown Orlando. This project will also create $205 million in annual economic impact, as well as generate 2,000 new direct and indirect jobs.
Fundraising for the campus has been underway since October of 2015, after Governor Rick Scott denied appropriating state funds for the Downtown campus, telling UCF leaders that they wanted to see the community support and private donations behind the project first.
The Orlando community has already shown a great outpouring of support for the UCF Downtown campus.
Community contributions thus far:
One-third of the new downtown academic building will be funded through community support. The university also is contributing $20 million from its resources and asking the state for an additional $20 million.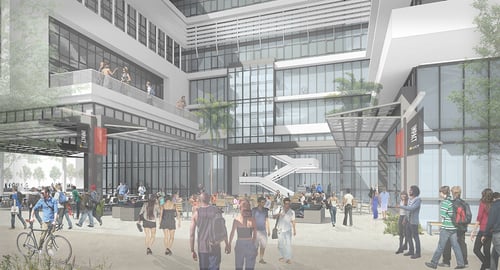 The new campus will open in the Fall of 2018. UCF will share the campus with Valencia College, which will offer programs in digital media, health information technology and culinary and hospitality, including workforce training and other certificates to increase access to education in the immediate downtown area.