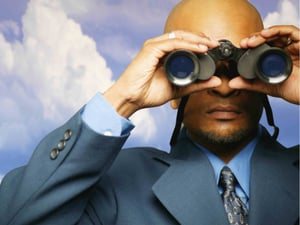 The "Orlando. You don't know the half of it®" business branding campaign launched just a little over a year ago and has already gained considerable recognition and unprecedented success.
While still in its early stages, the campaign has:
Generated over 22 million impressions
Increased the number of major, national media stories by 69%
Increased website visits by 53% over last year
Increased the number of leads by 50%, engaging nearly 300 c-suite executives and reaching 73% of all active Site Consultants
These numbers are powerful. And are growing every day, illustrating the pervasive affect the Orlando business brand has on not only the community, but on a national scale.
Along with these business development results, the campaign has won three gold and two silver ADDY Awards from the Orlando Advertising Federation, which honors the region's most creative and effective advertising programs.
The branding campaign was born of the need to re-shape strong perceptions about Orlando. Seen around the world as an epicenter for tourism and hospitality, Orlando has grown to be a top location for businesses of all shapes and sizes. Changing this perception will increase the number of companies evaluating Orlando as a business location, ultimately creating more and better jobs.
As the business brand takes on its second year, the Orlando region continues to show its support by sustaining and building upon the momentum that the campaign has already initiated. The Orlando business community looks to this year as a transformable year in the region's economy.